Apr 11 2009
There is just SO MUCH NEW STUFF coming out from Gymboree, just in time for Gymbucks Redemption! The good (or bad) news is that most of it is cute…some TDF! *Gymbucks Redemption begins April 16th, 2009
New lines debut April 13th, 2009.
Jungle Gem – Baby & Kid Girl (Ridiculously Cute!)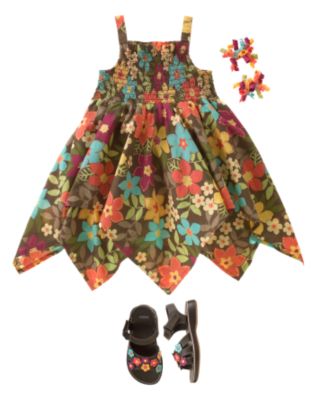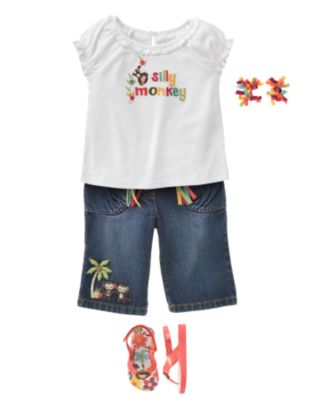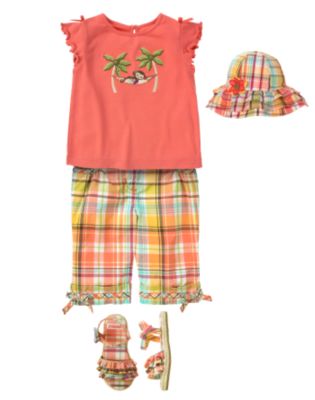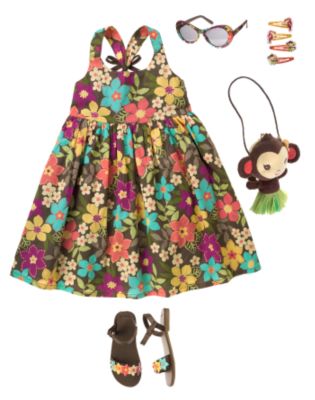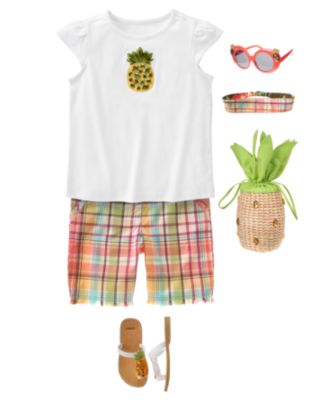 King of the Jungle – Baby Boy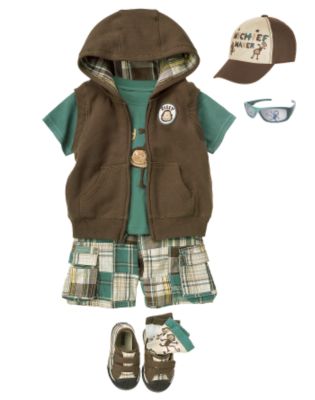 Outback Adventure – Kid Boy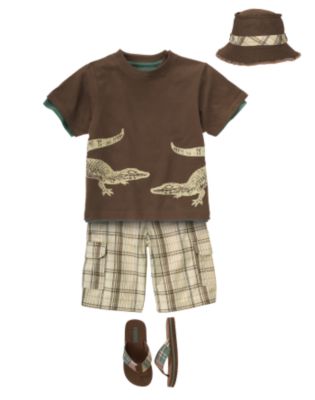 Robot – Kid Boy Capsule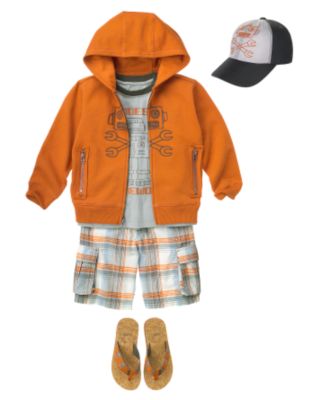 Desert Flower – Baby & Kid Girl Capsule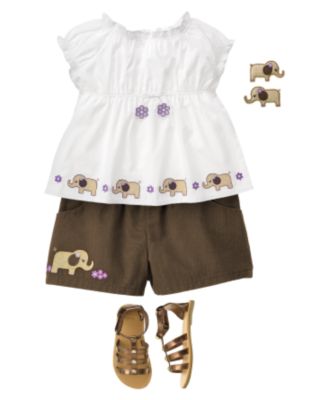 Hula Girl – Newborn Baby Girl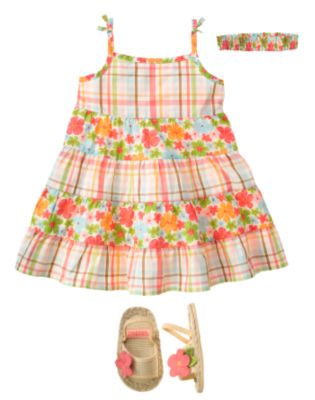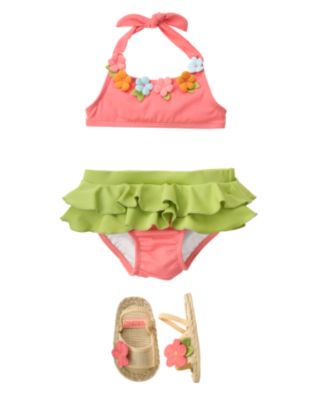 Tropical Turtle – Newborn Baby Boy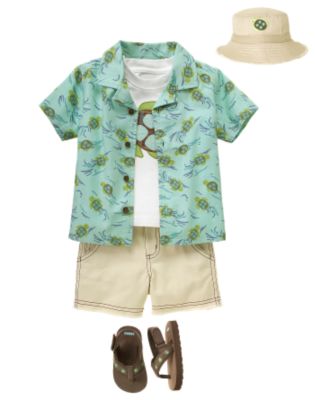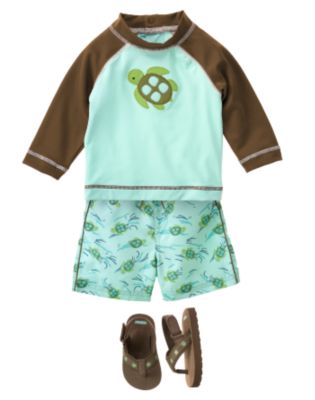 No Responses to "New Line Sneek Peek! Jungle Gem, Outback Adventure, Desert Flower"
Hey I Pretty loved reading through your world-wide-web . The material ended up Quite educational. Thank yourself thus significantly!

Do by yourself recognize each time the roadways will end for the competition

I have noticed you don't monetize your blog, don't waste your traffic,
you can earn extra cash every month because
you've got hi quality content. If you want to know how to make
extra money, search for: best adsense alternative Dracko's tricks

Exceptional activity upon the compose up! I expect in direction of check out go through additional towards your self!
Leave a Reply